Planning your golf getaway? Give us a call and we will help build your package today!
For other dates and package options, contact us at 320.692.4325 or email golfmillelacs@appeldoorns.com or visit one of our VRBO partner listings for lodging options and availablities!
Enjoy excellent views of Northwood Hills Golf Course, close access to clubhouse, and other Mille Lacs area attractions!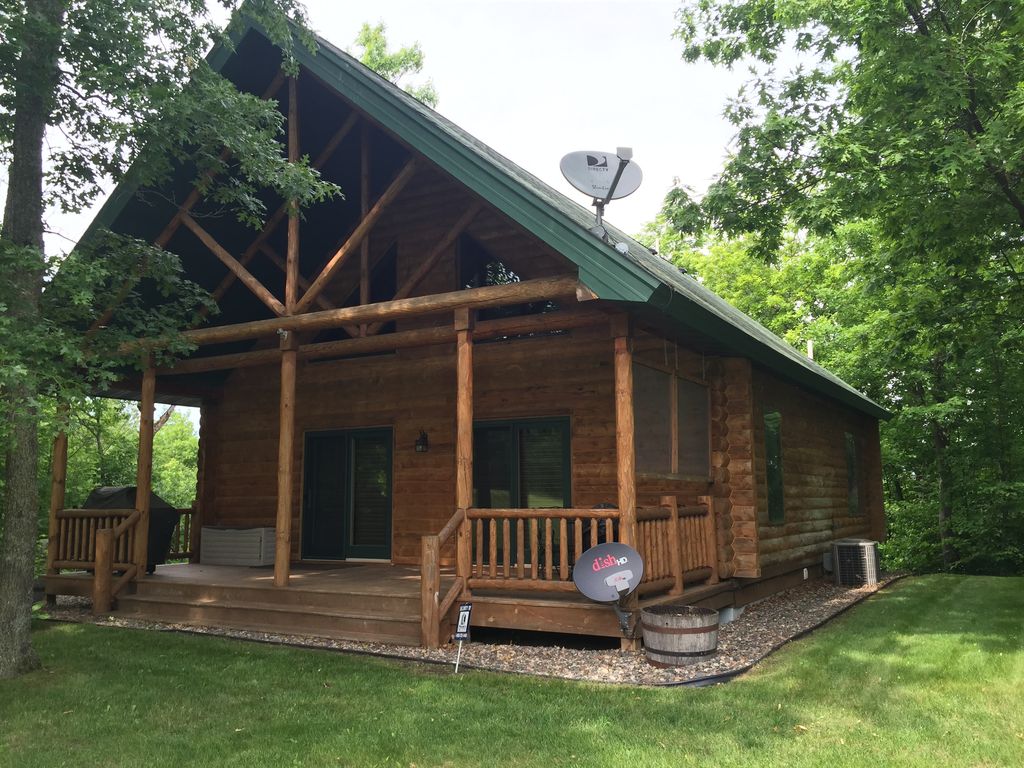 SHORT PUTT CABIN
Located on Hole #13 Fairway
18217 Captive Lake Road
Garrison, MN 56450
(320) 692-4325
golfmillelacs@appeldoorns.com
Director of Golf: Kristopher Boike
kristopher@appeldoorns.com