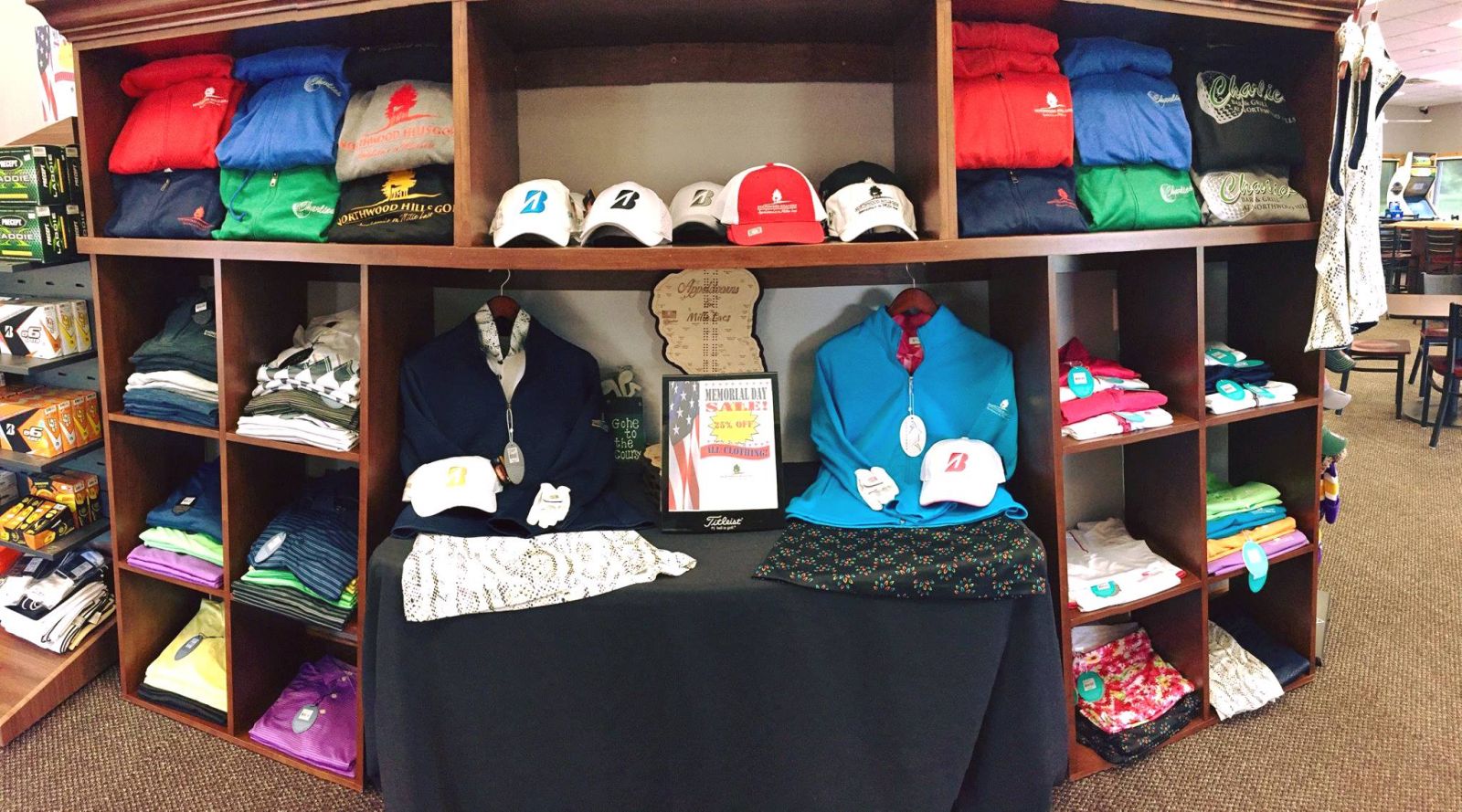 PRO SHOP
Northwood Hills Golf Course offers the latest in golf equipment and apparel. We also offer custom orders to make your golfing experience a memorable one! Call 320-692-4325 or stop in to talk to our staff.
Our friendly staff will help you make start times, rent golf carts, and register you and your guests before each round of golf. An excellent selection of merchandise, including local brands like Swannies, as well as, national brands including Nike, Greg Norman, CBuk UnderArmour, Bridgestone, and Wilson, are available in the Golf Shop.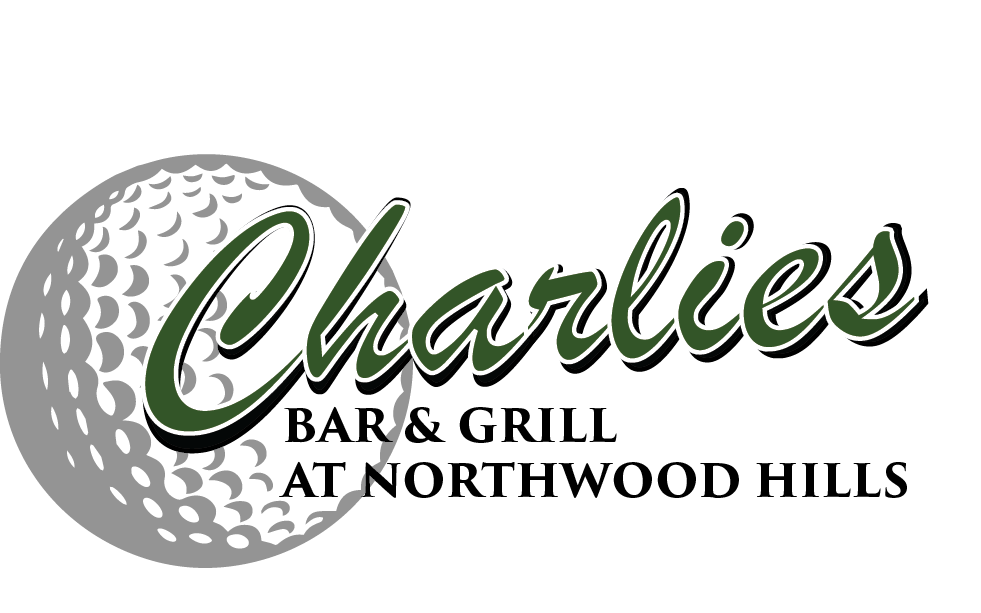 CHARLIE'S BAR & GRILL
Stop in to Charlie's Bar and Grill, offering terrific food and beverage to golfers and the public alike!
We also have a fully stocked bar with a variety of wine, beer, and spirits!
Our full service restaurant and bar boasts both indoor and outdoor seating for your enjoyment. We look forward to hosting your group and providing a relaxing environment with exceptional service.
18217 Captive Lake Road
Garrison, MN 56450
(320) 692-4325
golfmillelacs@appeldoorns.com
Director of Golf: Kristopher Boike kristopher@appeldoorns.com